SIHO / Chamber Health Care Plans
We've joined forces with  SIHO Insurance Services to address the challenge many businesses face in finding local, high-quality, and affordable healthcare benefits for their employees. Effective immediately, Chamber members in good standing will have access to a variety of endorsed fully-insured health plans through SIHO Insurance Services. The new plans target employers with two to 50 eligible employees. Employers with 51 or more eligible employees will have access to similar endorsed plans and networks.
Offering a competitive benefits package to your employees allows you to hire and keep the best workers...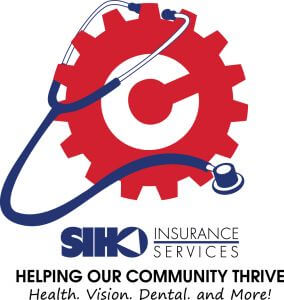 THE NEW PROGRAM INCLUDES:
Thirteen plan designs
Preferred Provider Organization (PPO) & Health Savings Account (HSA) options
Dental
Vision
Wellness screenings
Life Insurance
Diabetes Management Tools
Telemedicine - TelaDoc
Robust Mobile App
IT COSTS NOTHING TO GET A QUOTE
SIHO plans are sold only through authorized insurance brokers. If you don't have your own agent, here are a few who are Chamber members:
Dunn & Associates Benefit Administrators
Brought to you by these great partners: