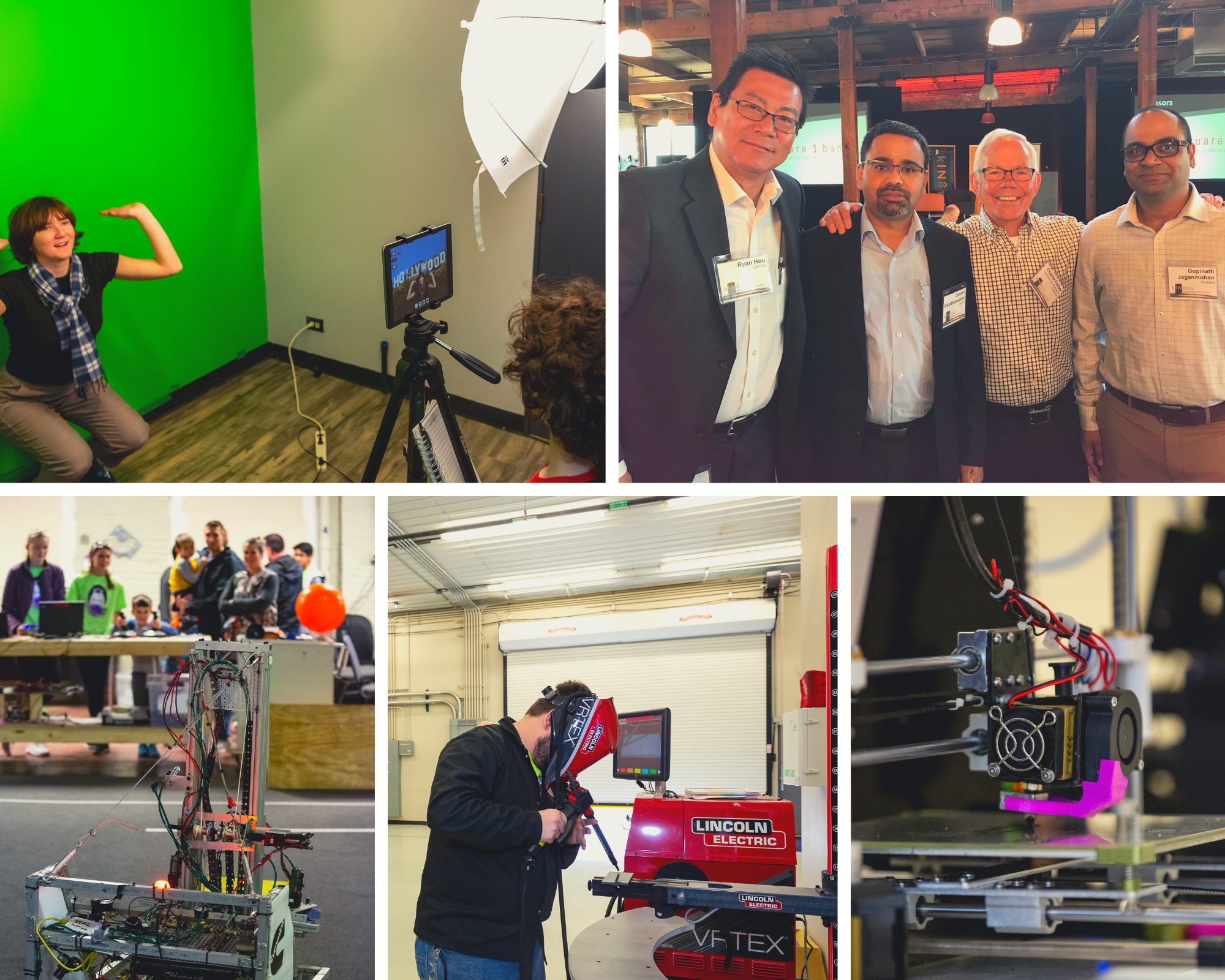 Whether it's the proposed makerspace or the Fish Tank at 500 Franklin, we need places where "good ideas swim around." One way is to create spaces where innovators can work. We're constantly working to build a more entrepreneurial community.
We do that by fostering innovation and entrepreneurship. A few of those ways include offering affordable office space, educational programming, one-on-one mentoring, collaborate creative space and access to early stage venture capital.
Check out some of our events for startups.