There's nothing stuffy about this Chamber. Founded by visionary business leaders in 1890, your chamber is future-focused, evolving alongside our members. Together, we create a more vibrant city.
Today, we continue a legacy of those forward-thinking business and community leaders who sought to create a fertile environment for business growth and personal success.
We are your primary resource for business success.
We foster an environment for:
• Business Growth
• Entrepreneurship
• Talent Attraction and Retention
• Innovation
Business Thrives. Community Grows.
Supported by a committed board comprised of Chamber members and small but mighty staff, the Chamber's mission is to help business thrive so that our community grows.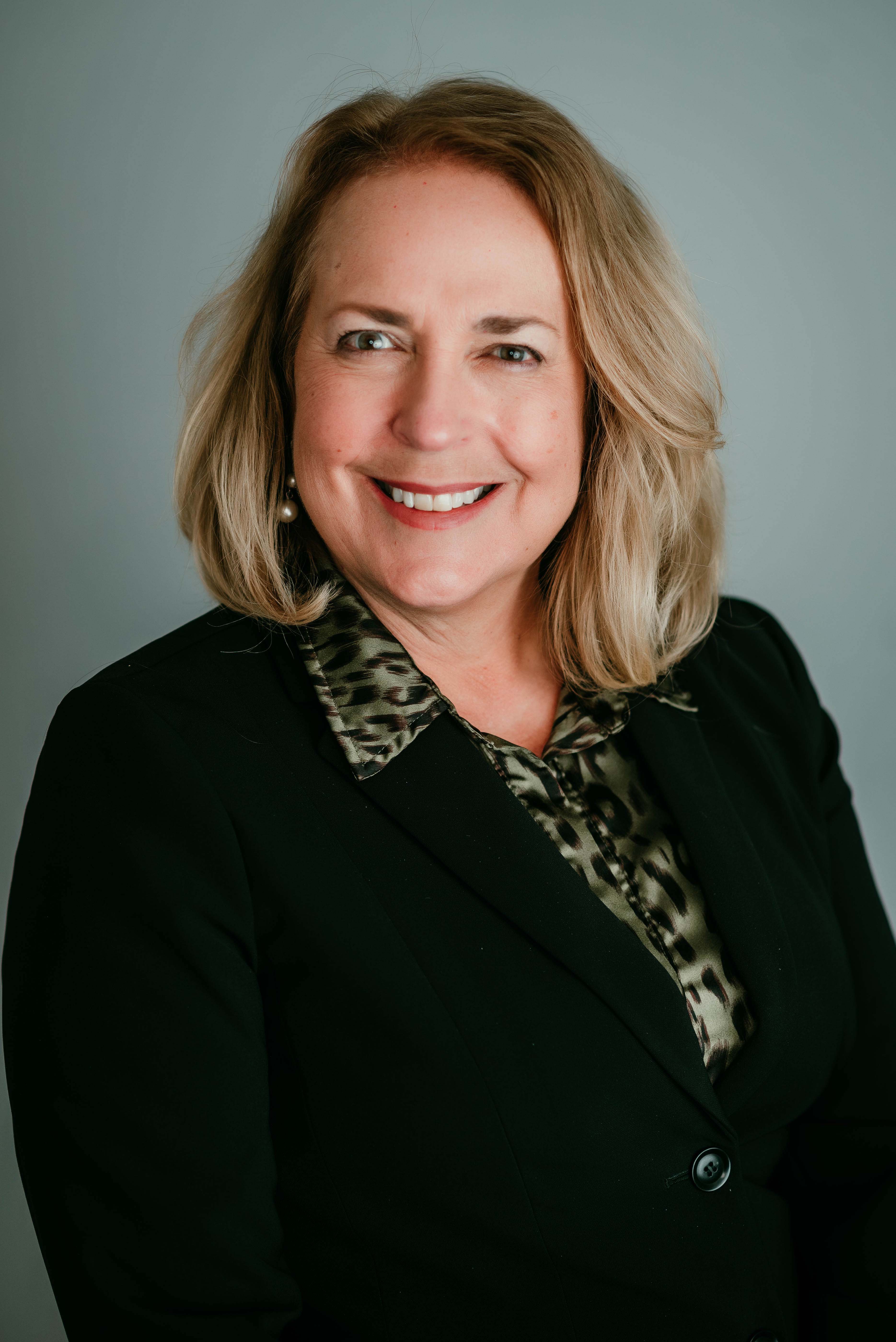 Cindy Frey has more than 30 years' experience driving growth and visibility in leading corporate, nonprofit, government and educational organizations. She joined the Columbus Area Chamber of Commerce as its president in 2013. She has called Columbus her home for 25 years.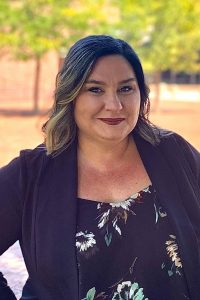 Crissy serves as our Membership Director. She has a background in marketing and sales and has been a a key member of our Chamber Ambassador program for years. Crissy's responsibilities will include all things membership.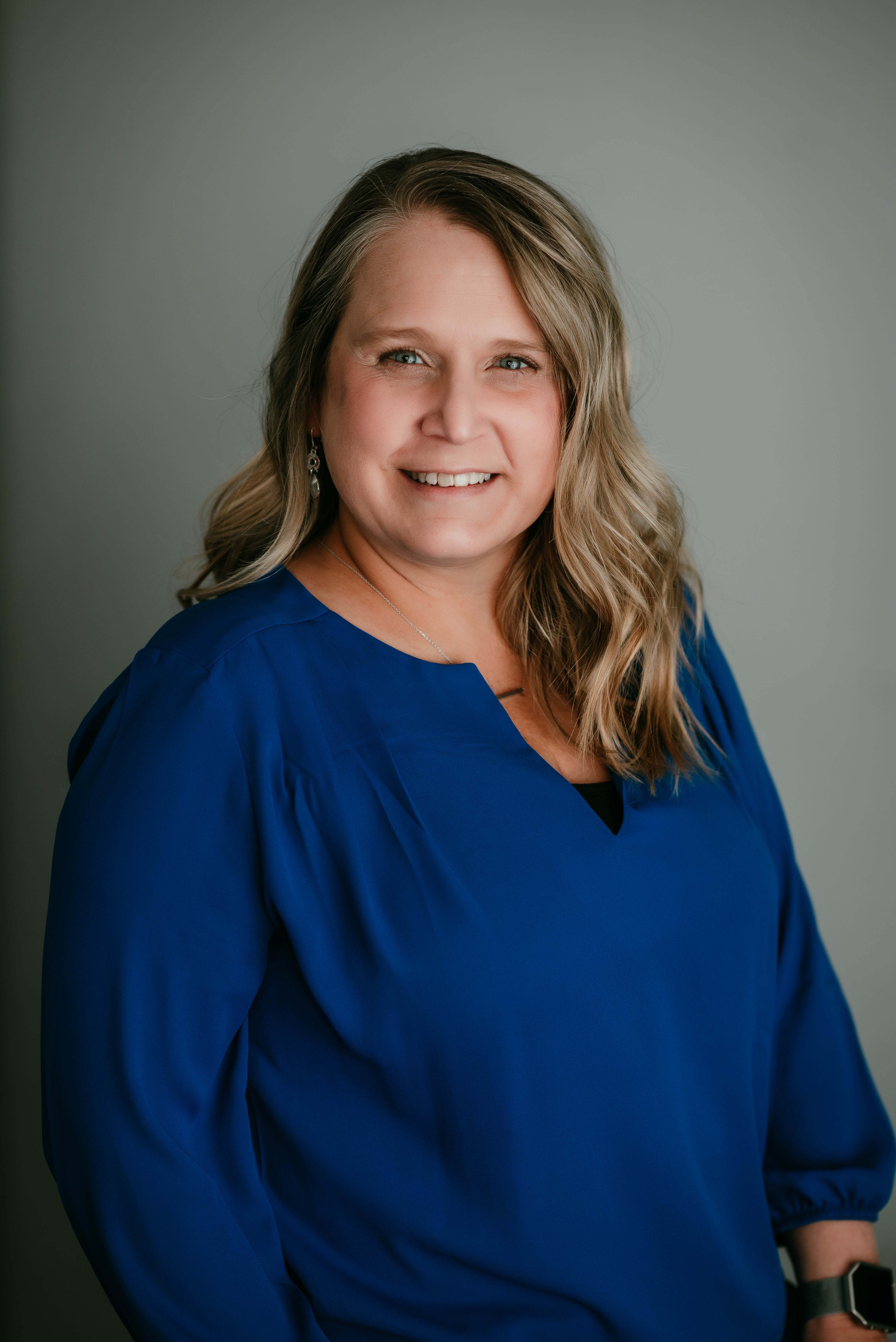 Kami Adams
Director of Operations and Finance
A 24-year veteran on the team, Kami manages every aspect of the Chamber's operations. She directs financial oversight for the Chamber and its Foundation, human resources programs for the Chamber and two partner organizations, as well as the Chamber's communications and event logistics.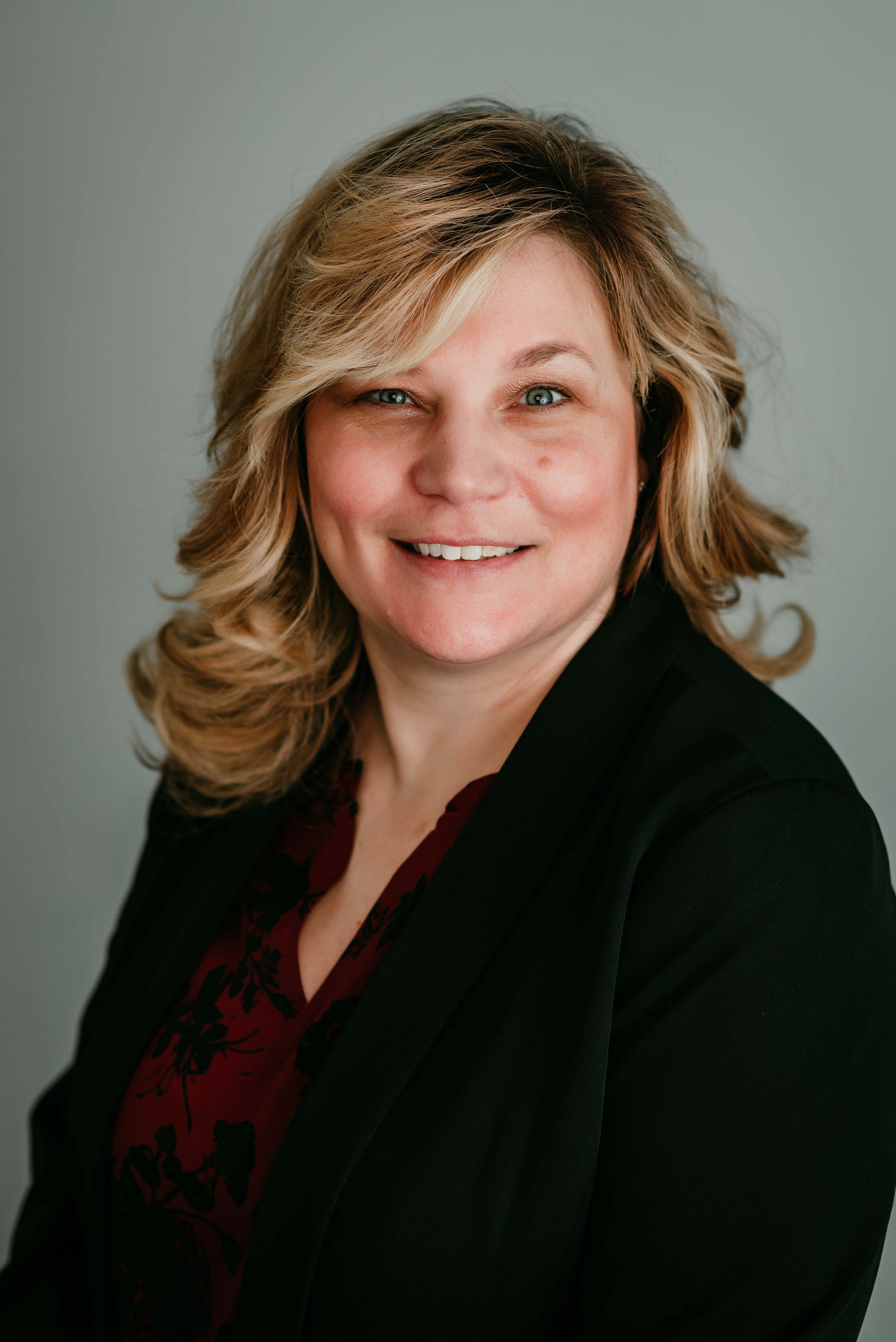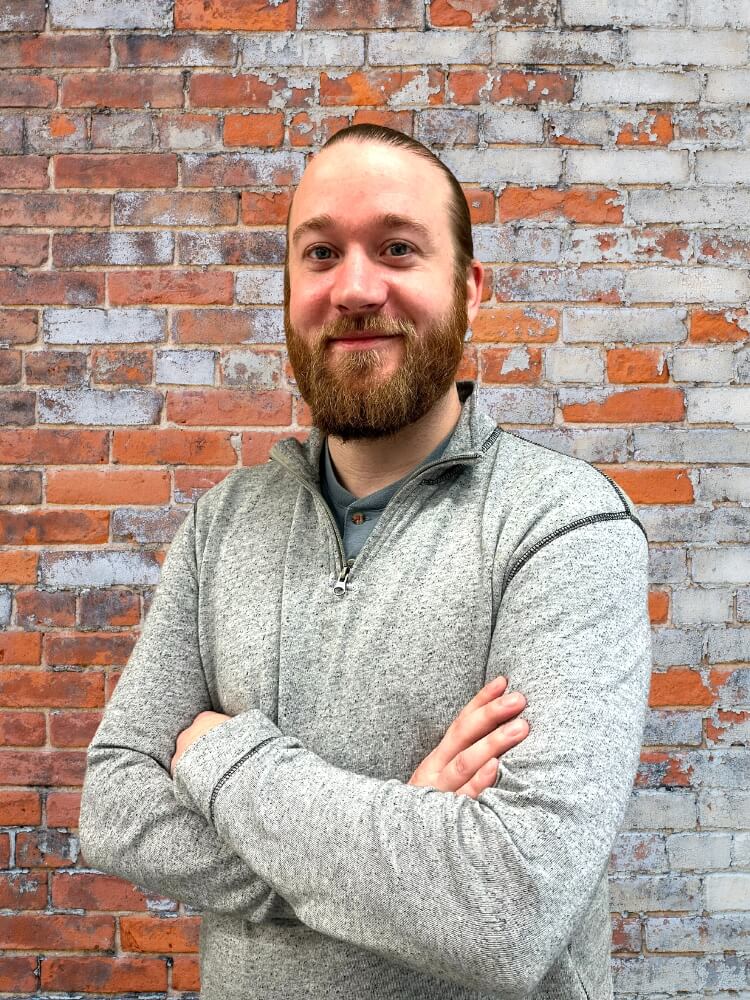 Dan nash
Director of Entrepreneurship
As the first point of contact, our member services leader ensures that our customers get the answers they need. She coordinates dozens of events and programs, including ambassador meetings, board meetings, ribbon cuttings, advocacy events, Speed Networking, Taking Care of Business and more.
As Director of Entrepreneurship, Dan is the first point of contact for start-ups, small businesses and tech endeavors. If you have an idea on a napkin, need help with funding or creating a business plan, reach out to Dan.
JOHN SADTLER
Chair
SIHO Insurance Services
TARA JAMES
Past Chair
Breeden Commercial
JONAS HOWELL
Executive Committee Member
Centra Credit Union
NICK SPRAGUE
Executive Committee Member
Sprague Hotel Developers
MANDY WYANT
Executive Committee Member
Family Chiropractic and Wellness
CURT ATON
Noblitt Fabricating
MATT CAROTHERS
Northwestern Mutual - Greater Horizon
KELSEY DeCLUE
Columbus Regional Health
BRANDI LEGGE
White River Running Company
WAYNE De FREITAS
CinLee Services, LLC
DANIELLE NICKERSON
Toyota Material Handling
TYLER NICKERSON
First Financial Bank
CHAD PHILLIPS
Bartholomew Co. School Corporation
DONNA ZEH
Ivy Tech Community College
ASHLEY DIETER
Ex-Officio
Community Education Coalition
TONY LONDON
Ex-Officio
Bartholomew County Commissioners
JASON HESTER
Ex-Officio
Greater Columbus Economic Development
MISTY WEISENSTEINER
Ex-Officio
Columbus Area Visitors Center
JIM LIENHOOP
Ex-Officio
Mayor - City of Columbus