Member Benefits & Application
Chamber membership offers an unparalleled value of visibility, connections, resources, and cost savings programs for your business. You can access services, potential customers, new employees, and other valuable resources and benefits.
Exclusive Member Benefits
Programs
Connect with fellow Chamber members at either in-person or virtual programs throughout the year, like Speed Networking, Taking Care of Business, and our Signature Events.
Access to Data
The Chamber maintains data on area businesses. These lists allow members to target regional customers with relevant messages. Email Aubrey for more info.
FREE Conference Room Use
As a Chamber member, you may access one of our conference rooms at no cost.  Interview prospective employees. Hold a staff retreat. Simply call your Chamber office to make a reservation for the space during business hours. Email Aubrey for details.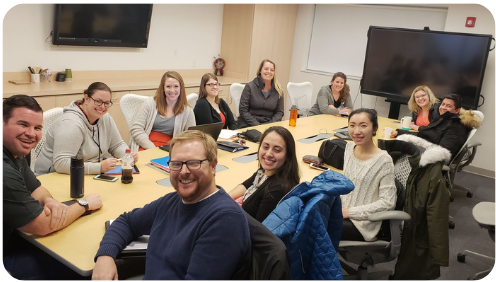 Ribbon Cutting
Launch your new business, location, or product offering.  Our enthusiastic Ambassadors and support of the City will cheer loudly as you ceremoniously cut the ribbon on your endeavor with very large scissors. The celebration will be featured in a color advertisement in The Republic. See details.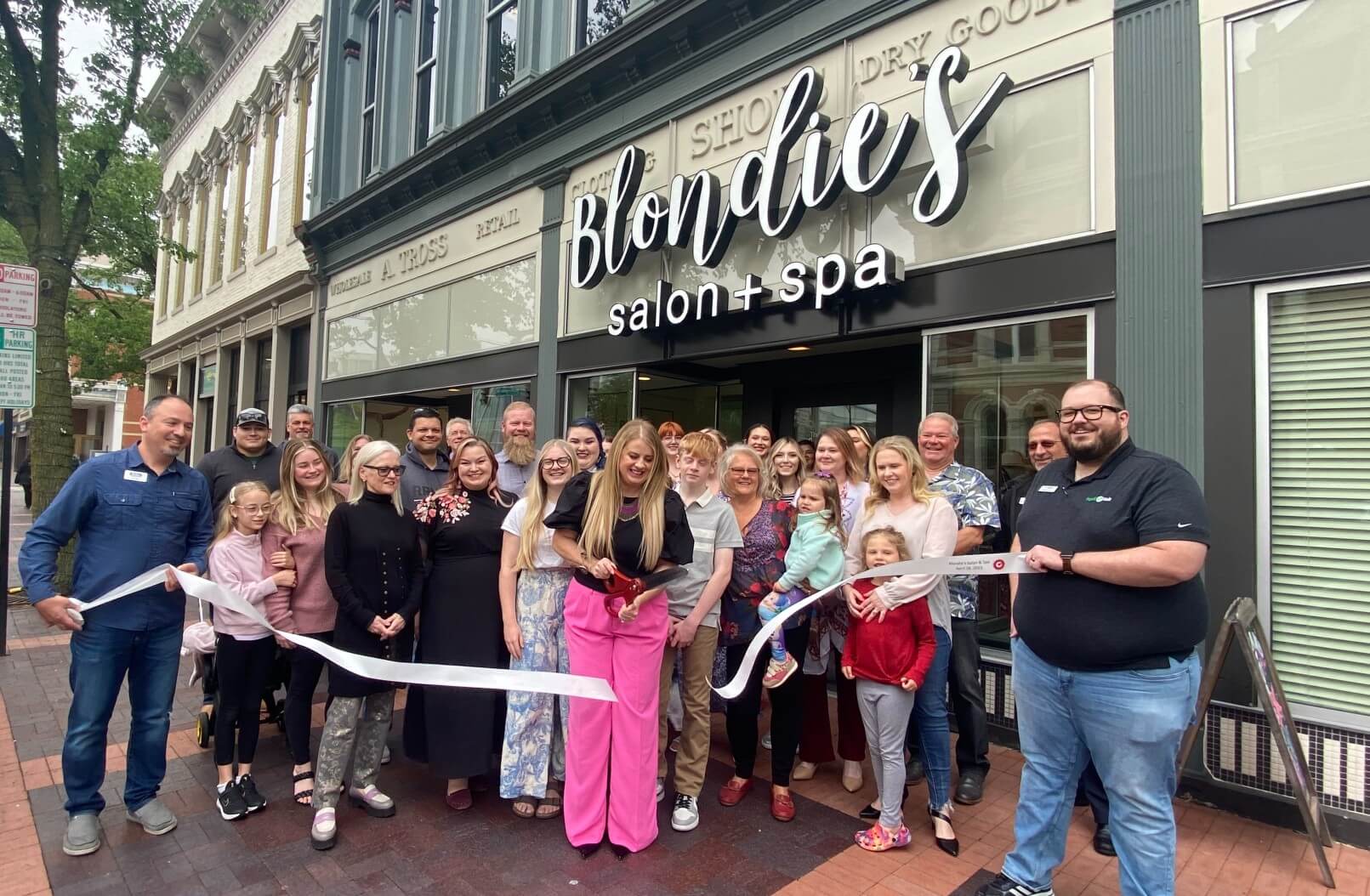 Robust Online Presence on Chamber website
Be visible.  As a member, your business will be featured in our robust online directory. Member controlled key words and editable content.
Visibility through Marketing
Gain visibility in the Columbus business community area by partnering with the Chamber.  It's a win-win partnership that makes the Chamber more viable while also helping you position your business in the marketplace. More details regarding sponsorships are available.
Job Postings
Need to find employees? Use our job posting feature to your available opportunities.
New Releases
Share your news and specials on our website through the Member News page.
COST SAVINGS PROGRAMS & DISCOUNTS

Group Health Insurance Plans
We've joined forces with  SIHO Insurance Services to address the challenge many businesses face in finding local, high-quality, and affordable healthcare benefits for their employees.  Learn More.

Prescription Drug Card
Savings of up to 75% (discounts average roughly 30%) at more than 68,000 national and regional pharmacies.  Pet options are also offered!  SIGN UP!
ClearPath Mutual
Through the Workers' Compensation Association Program, ClearPath Mutual is offering members of participating associations and chambers:
Contact your insurance agent to find out more. Or call Tom Schafer at ClearPath Mutual. (800) 367-5372

Through Excelerate America as a Chamber Member, these discounts are available.
Office Depot/Office Max Program
By using the chamber's ODP Business Solutions program you can enjoy discounts on the branding items you use most, or even try out some new branding ideas!
DELL
Up to 40% savings on popular laptops, workstations and more.
QuickBooks
40% off monthly subscriptions for new and existing customers.
MOO
20% off each purchase on business cards, stationery, and stickers for all customers.
Constant Contact
As a Chamber investor, you'll enjoy exclusive savings on our entire suite of marketing tools. Sign up today for your FREE 60-day trial and when you're ready to buy, save 20% when you prepay for 6 months or 25% when you prepay for 12 months.
Chamber dues are based on industry type and the number of employees. When your company joins, all the employees are considered members and can take advantage of the benefits.
Membership begins at $370. New members also pay a one-time $40 registration fee.
Membership Fee Structure
Business & Consumer Services
$370 + $9.00/FT Employee + $5.00/PT Employee
Agents/Advisors: Real Estate, Financial
$370 + $44/agent
Hotels
$370 + $8.30/room
Manufacturers
$370 + $5.00/Employee
Not For Profits
$350 Base Rate
Professionals
$370 + $84/Professional
*banks, apartments, and utilities, please call Chamber for pricing. (812) 379-4457