There's nothing stuffy about this Chamber. Founded by visionary business leaders in 1890, your chamber is future-focused, evolving alongside our members.
Together, we create a more vibrant city.
Today, we continue a legacy of those forward-thinking business and community leaders who sought to create a fertile environment for business growth and personal success.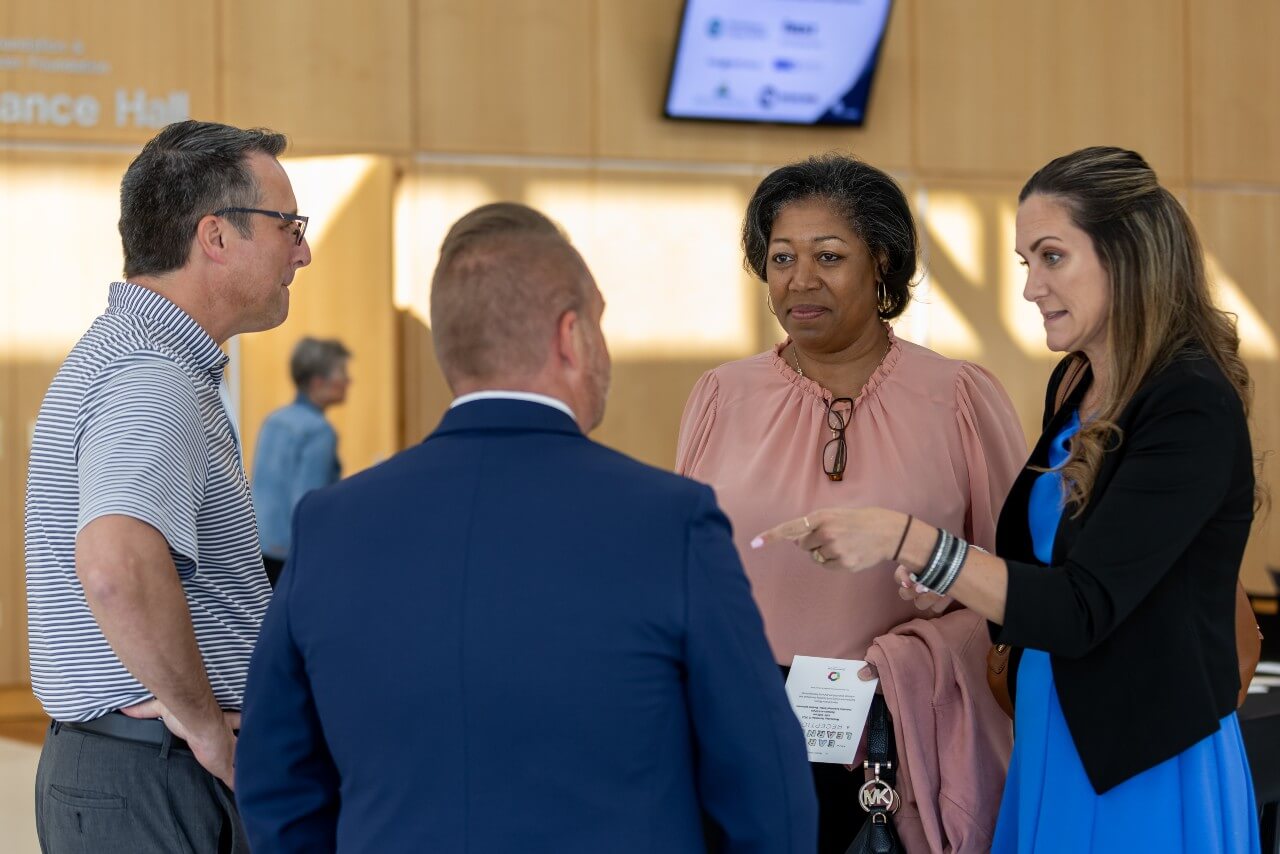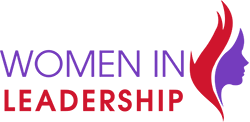 Women in Leadership Nominations
The Columbus Area Chamber seeks nominations for its Women in Leadership recognition lunch on September 26th at the Hilton Garden Inn – Edinburgh.
We are seeking nominations for women who demonstrate the following characteristics:
·       Outstanding in their professions
·       Uplifts and inspires other working women
·       Utilizes their time and skills to improve the lives of others
The nomination form is brief, so please take a moment and nominate an inspiring woman.
Deadline for nominations is June 16th.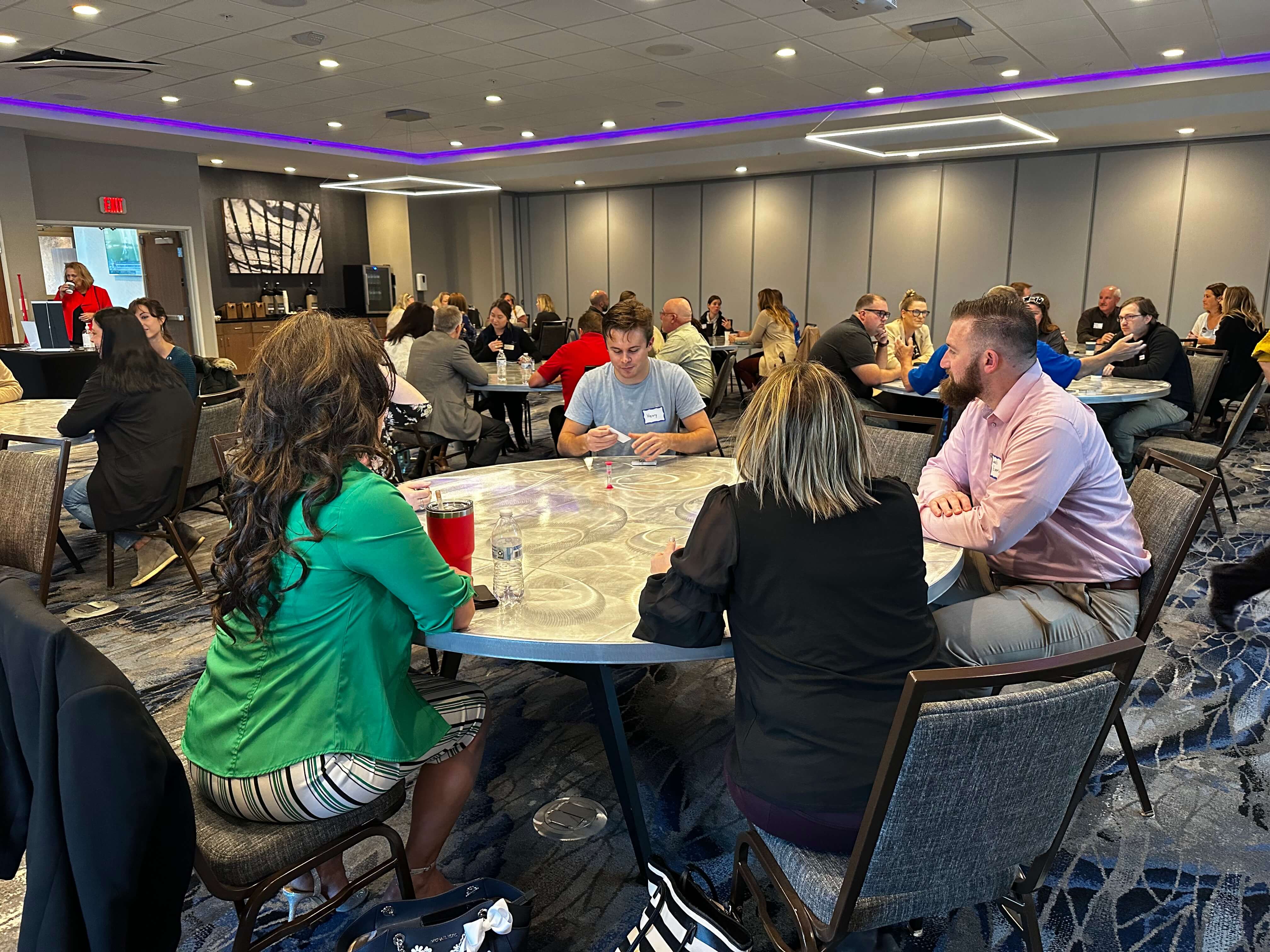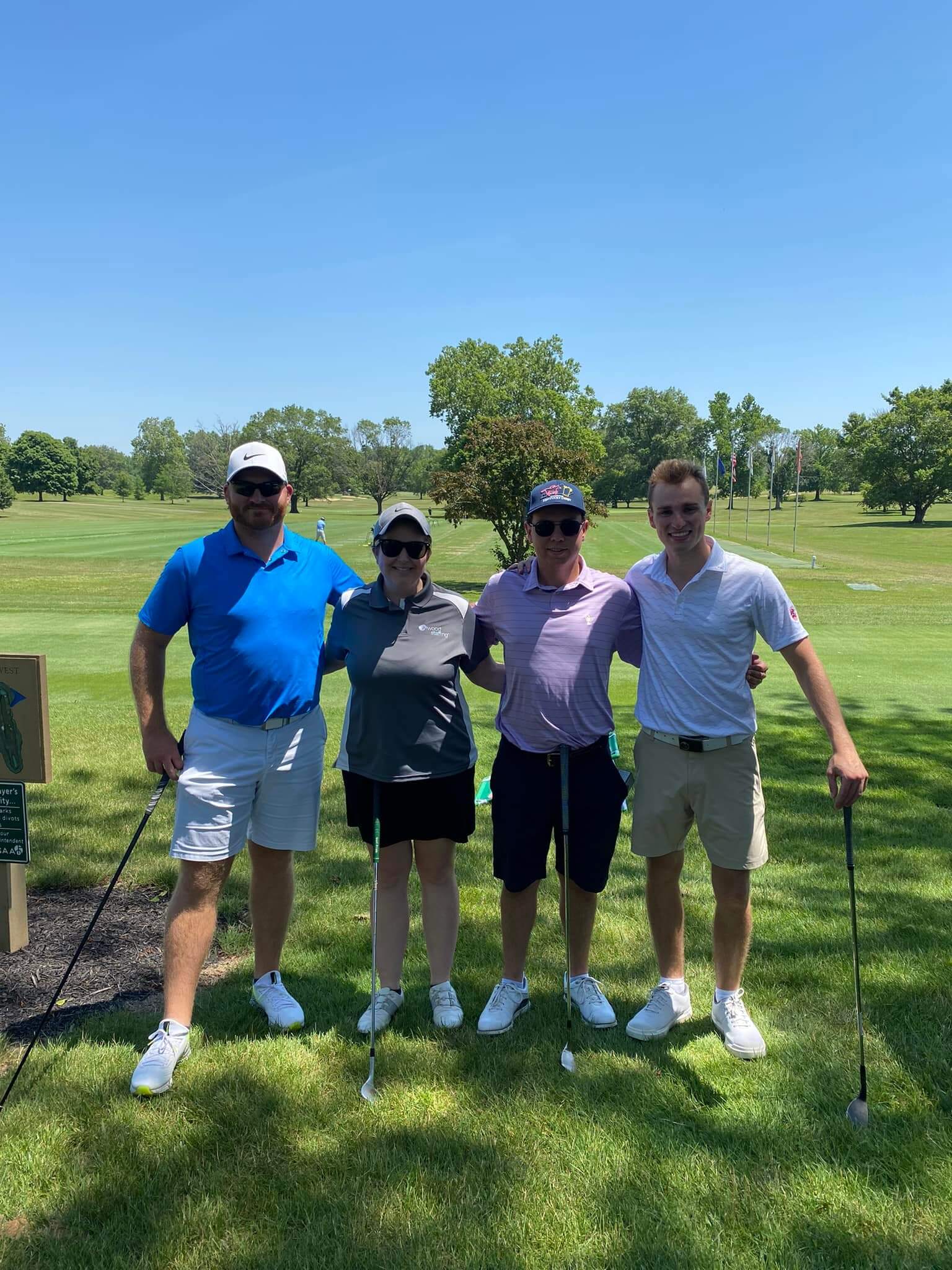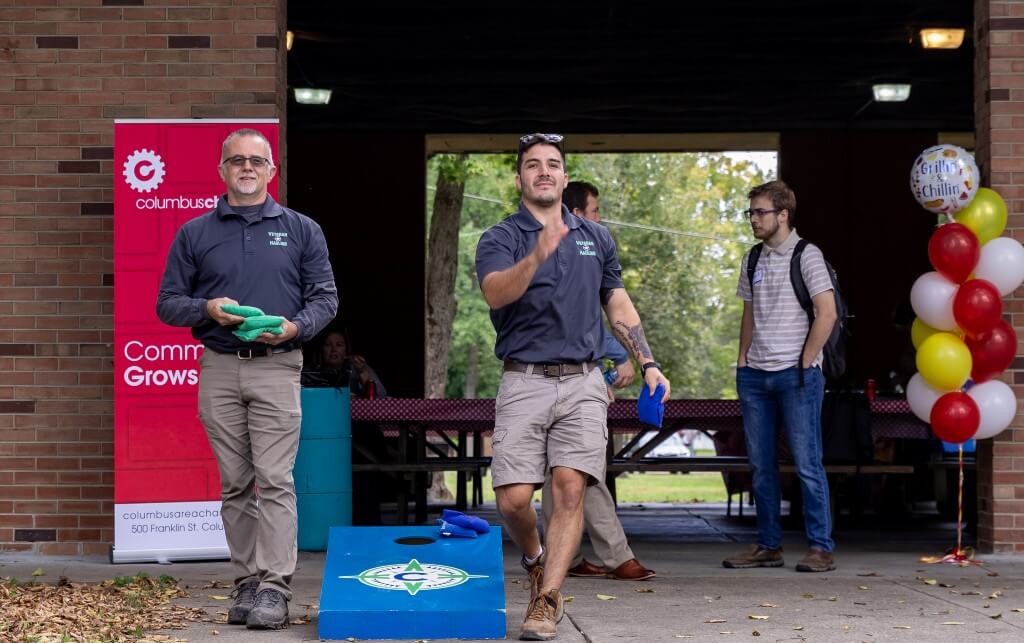 Chamber membership offers an unparalleled value to elevating the visibility, credibility and profitability of your business. You can access services, potential customers, new employees and other valuable resources and benefits. Benefits include visibility, connections, resources and cost savings programs.
Chamber dues are based on industry type and number of employees. When your company joins, all the employees are considered members and can take advantage of the benefits.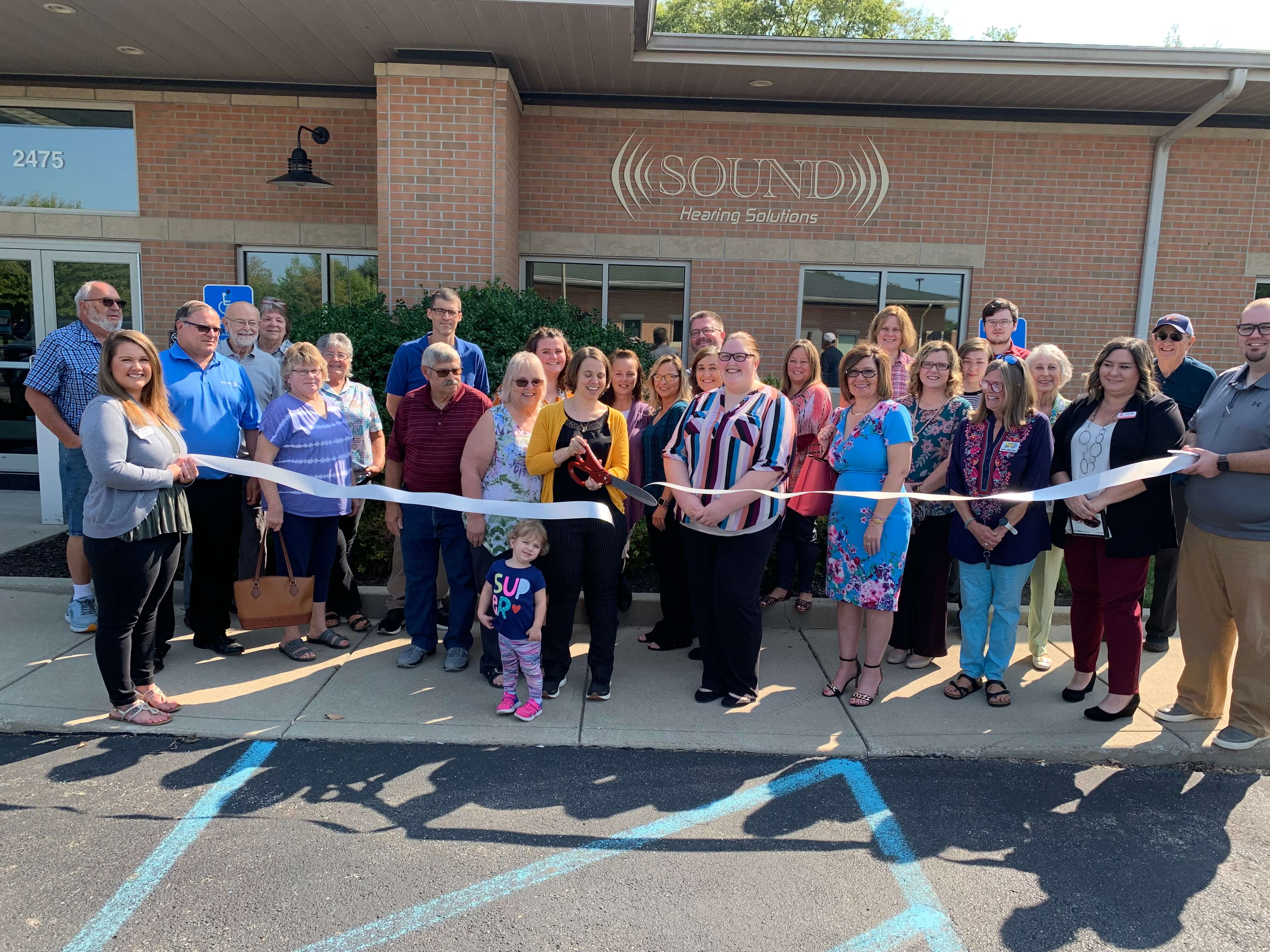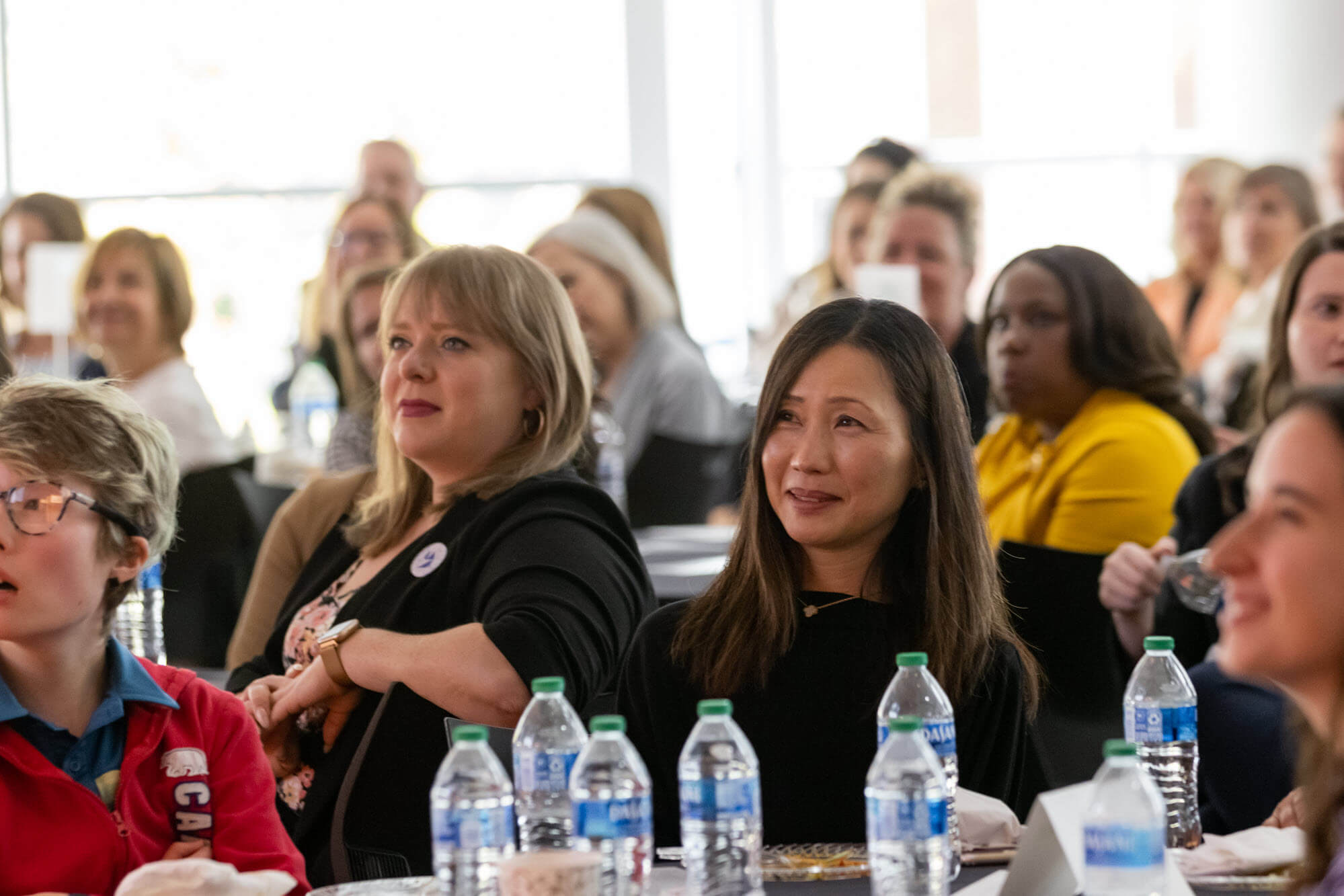 Community Leadership Partners