CYP is led by a council serving two roles: to be the voice of young professionals for Columbus Area Chamber of Commerce initiatives and act as a community advocate on issues impacting young professionals.
Interested in joining the board? We look for young professionals, age 40 and under, who want to make an impact and further enhance individual professional development in a leadership role. For more information, please send us an email at cyp@columbusareachamber.com.
CYP is a program of the Columbus Area Chamber of Commerce.
MEMBERSHIP
EVENTS
COMMUNITY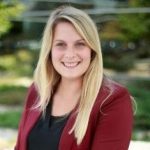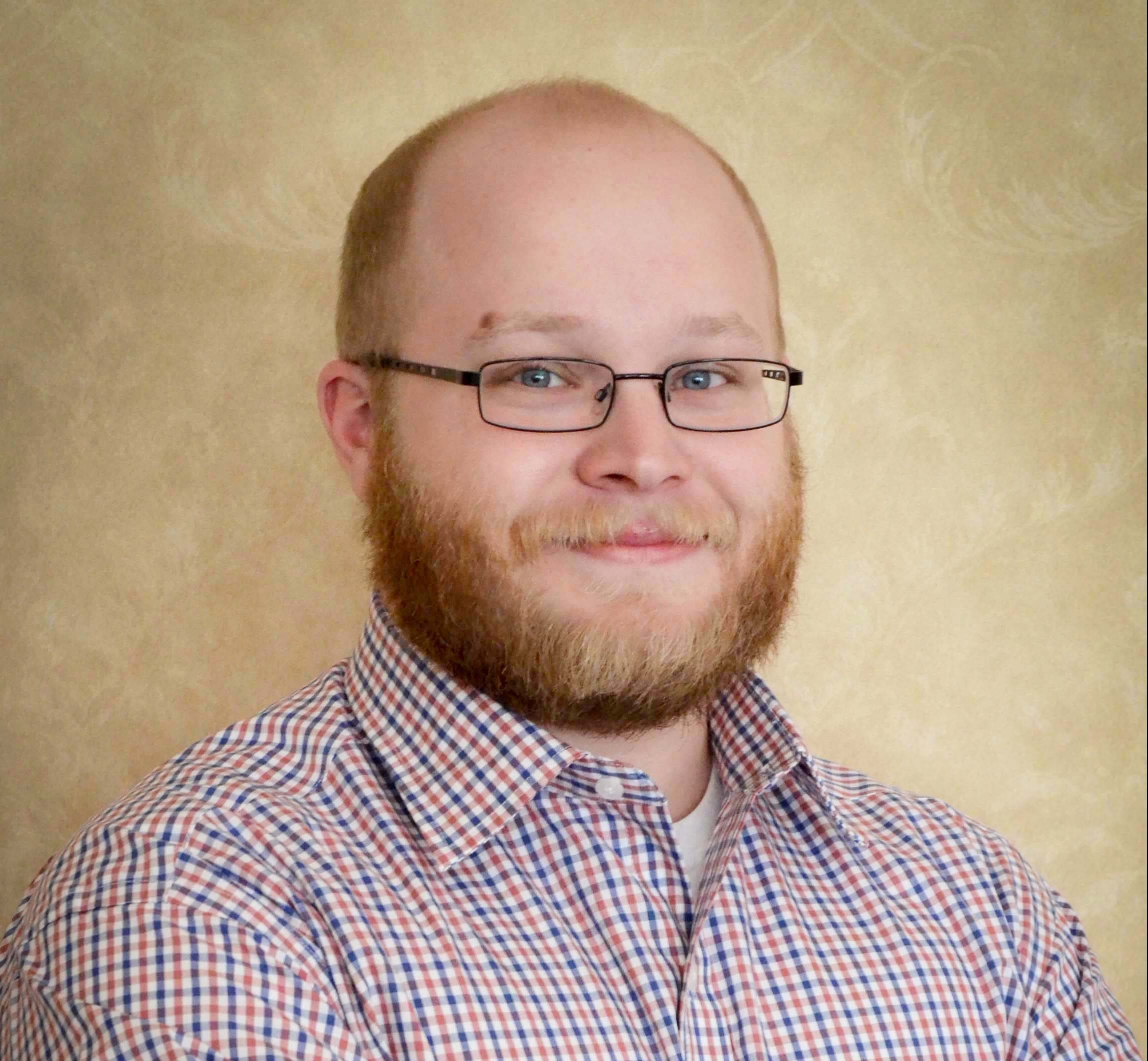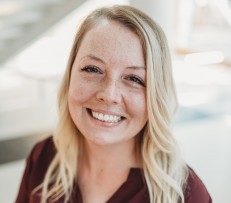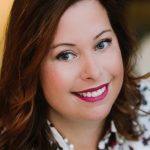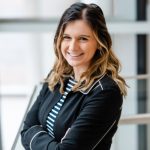 Allie Cassetter
MEMBERSHIP
Blake Manuel
Central Middle School
Caroline Hedrick
Columbus Regional Health
Chifundo Elliott Kanchewere
Duke Energy
Danny C. Olson
Toyota
Dylan Ryan     
Toyota
Francisco (Paco) Torres 
Cummins Inc
Greg Benson 
Advantage One Graphics
Hidekazu Fukuda   
Sunright America
Julia Morrison
Permawick
Kaylee David    
Columbus Regional Hospital
Leslie Stuckwisch 
Columbus Parks and Rec.
Liz Worthington
Kronos
Michaela Wischmeier 
Foundation For Youth
Nicholas Sprague   
Sprague Hotel Developers
Rebecca Zhu
Cummins Inc